eCareers Academy is your first choice when seeking advice on career change, job search skills, career planning, education and training options, skill development, effective CV writing or job interview tips.
IT IS TIME
Take action for your future. Take your destiny into your hands!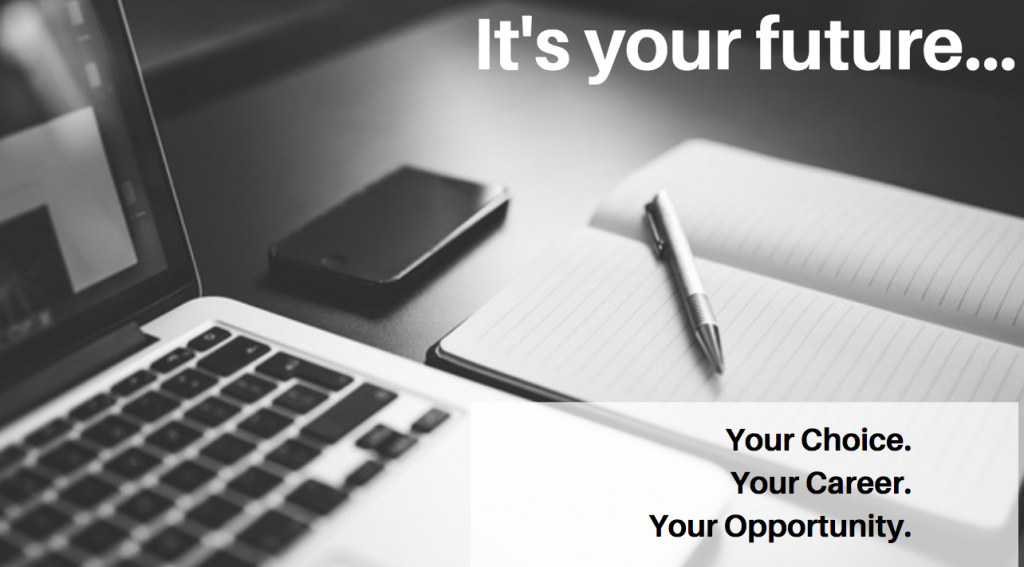 YOUR NEEDS?
Career options after Senior High?
Grades dropping at School/College/University?
Wrong choice of course at College/University?
Career options after professional sport?
Unfulfilled in your present job?
How to apply for a career position?
Business owner vs. Employee?
OUR SOLUTIONS!
eCareers Academy empowers & equips you with skills and resources to discover your destiny & live your dreams through the effective:
Triple
'A'

Careers Program:

eCareers Academy has years of experience, professional resources and a passion to help you with your career needs!