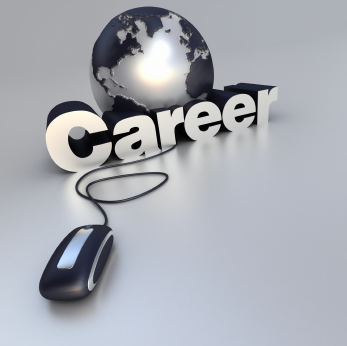 1. Obtain the best possible careers guidance assessments to assist you with accurate vocational analysis and planning.
     * If your High School Careers Adviser does not provide it, seek a private careers counselling service, e.g., eCareers Academy.
2. Be aware of your innate gifts
     * Innate gifts are what you do naturally, easily or well.
     * If you don't know what they are, ask others (family and close friends).
3. Carefully choose your Electives in Years 9 and 10
     * Selection could involve the results of your careers assessments, innate gifts, personal interests and previous class results.
 4. In relation to your subjects, skills, interests and favourite electives, research the possible professions which align with them
 5. Once you have decided on five (5) specific vocations:
     * Research specific information about the vocation.
     * Understand the required skills and tasks for the job.
     * Discern the required tertiary institution qualifications.
 6. Carefully choose your Electives in Years 11 and 12
     * Technical College and Universities often require specific prerequisites from Senior School studies.
     * Therefore, Elective choice can either enhance or extinguish your chances of progressing to the next level in Tertiary education.
 7. Prepare yourself for the transferable Employ-ability Skills:
     * Verbal Communication: Able to express your ideas clearly and confidently in speech.
     * Teamwork: Work confidently within a group.
     * Commercial Awareness: Understand the commercial realities affecting the organisation.
     * Analyzing and Investigating: Gather information systematically to establish facts & principles; includes problem-solving.
     * Initiative/Self Motivation: Able to act on initiative, identify opportunities & proactive in putting forward ideas & solutions.
     * Drive: Determination to get things done. Make things happen & constantly looking for better ways of doing things.
     * Written Communication: Able to express yourself clearly in writing.
     * Planning and Organizing: Able to plan activities & carry them through effectively.
     * Flexibility: Adapt successfully to changing situations & environments.
     * Time Management: Manage time effectively, prioritizing tasks and able to work to deadlines.
 8. With respect to your CV, make a list of all of your casual and part-time jobs, noting in each job the specific:
     * Roles
     * Achievements
     * Skills acquired
9. It will also be beneficial for your CV if you gather as much information about your involvement in your school-life, for example:
     * clubs
     * music bands
     * sporting teams
     * fund-raising events
     * mentoring activities
     * leadership positions
     * student associations, etc.
10. Whilst you're in High School, take the opportunity to put your efforts into achieving the best possible education.
     * There is always a Plan B & C when it comes to after High School options.
     * But usually Plan A offers the easiest path to your future; however, it generally requires the most effort!
     * According to Vince Lombardi , "The only place success comes before work is in the Dictionary."
     * "There's no long term gain without short term pain", Wilson Kanadi
For more information about careers assessment, innate gifting questionnaires, elective selections or CV preparation, feel free to contact eCareers Academy.
Pleasant Dreams,
Brian Horan
 ————————————————————————————-
Brian Horan is a Careers Counselor/Coach, a published author and international speaker. He is also the Managing Director at eCareers Academy, a Career Counselling service. You can find out more about his services by visiting the website www.eCareersAcademy.com , giving him a call on 1300 396 929 or sending an email, info@eCareersAcademy.com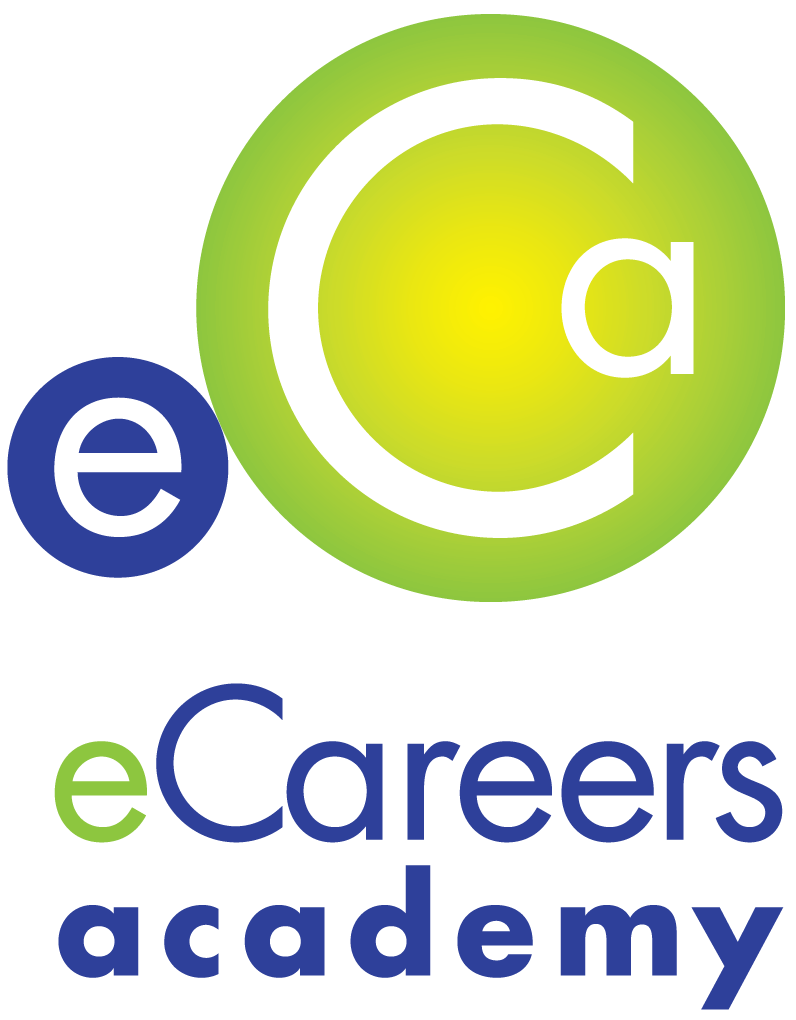 © Brian Horan @ eCareers Academy; August, 2014